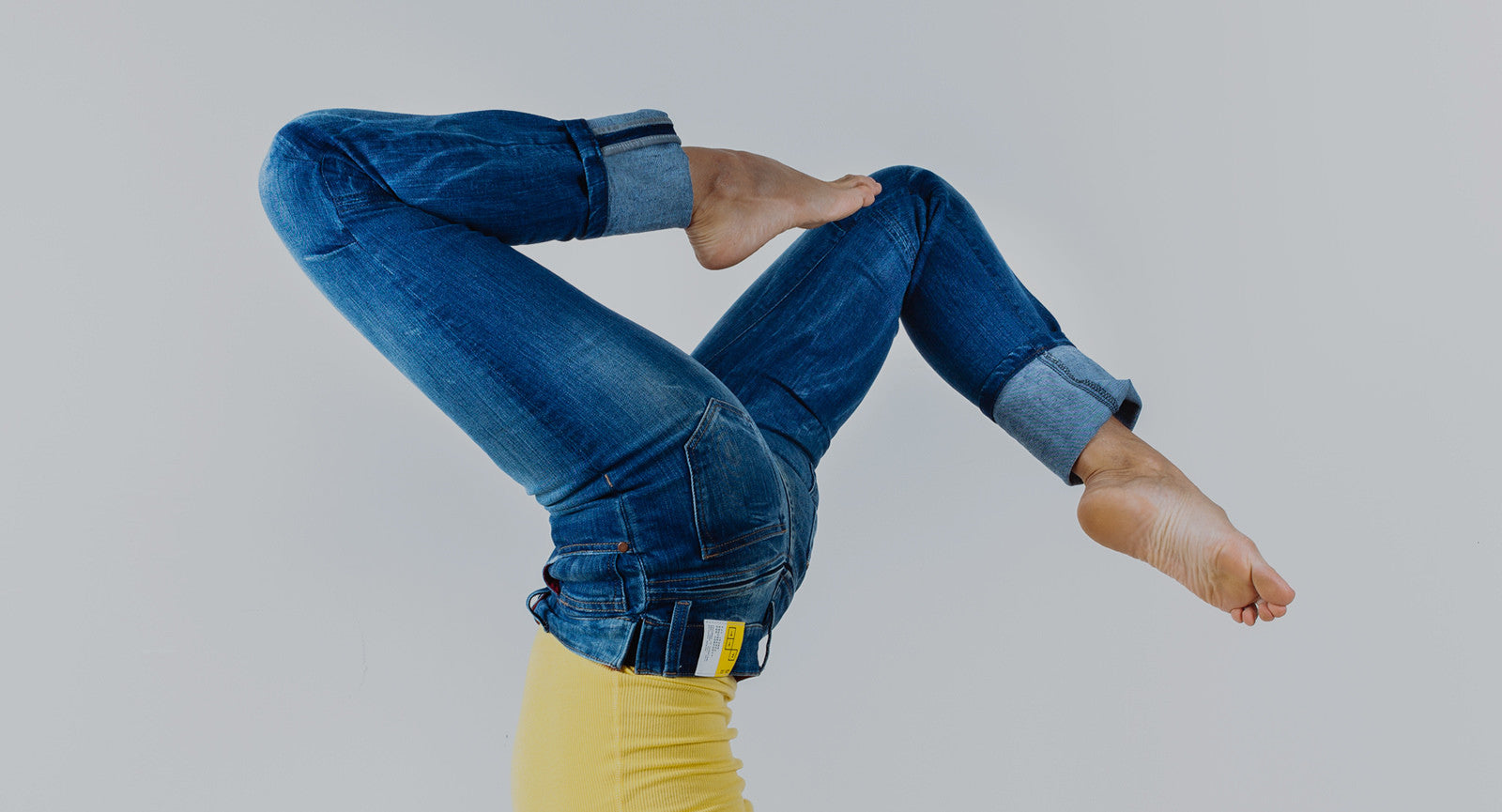 BE FLEXIBLE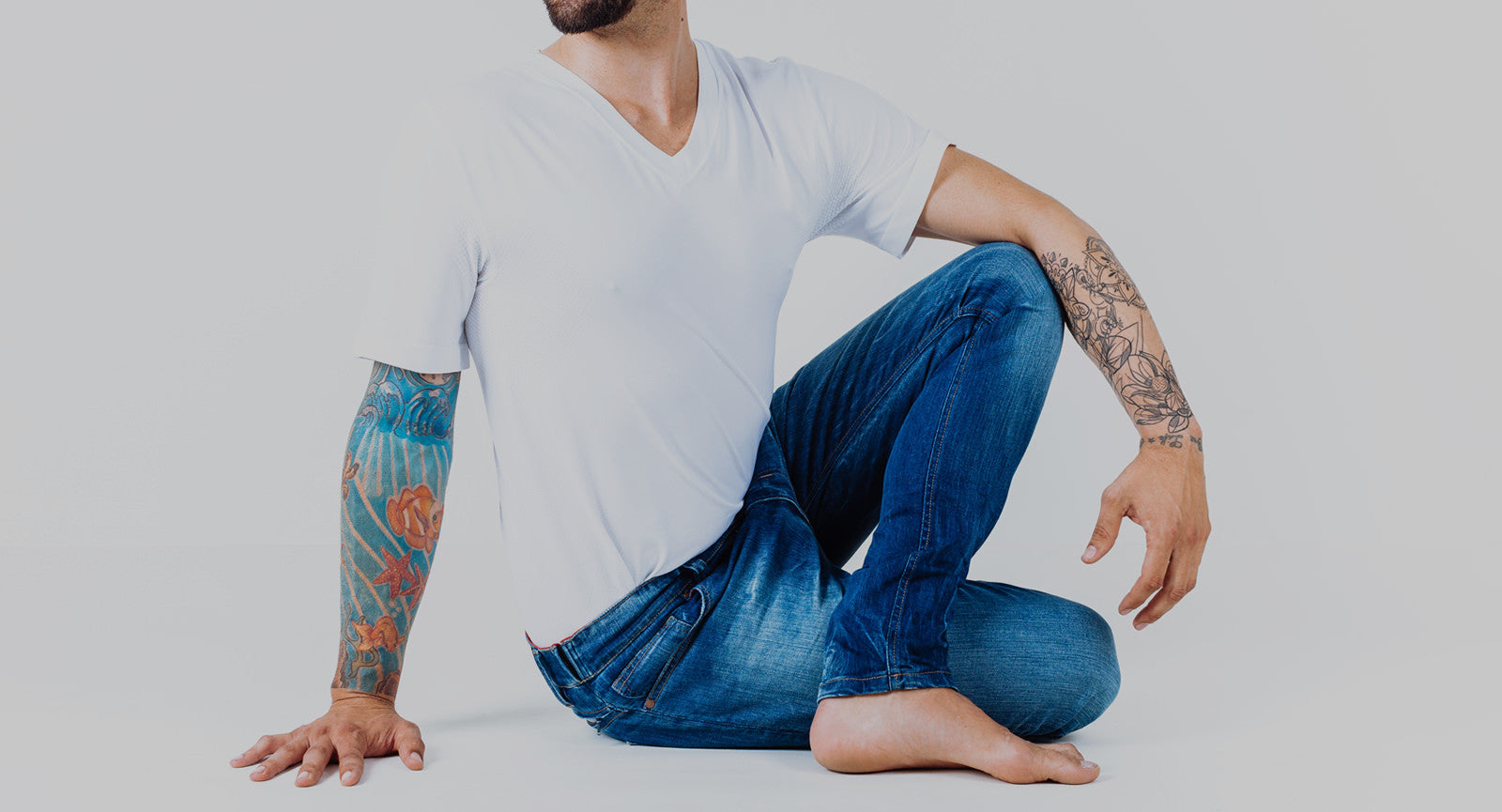 BEND THE RULES
Wear your jeans.
Don't let your jeans wear you.
Featuring a flexible waistband, a special rear zipper allowing one to bend or sit comfortably, and special seams on the knee area to relieve leg pressure and humidity. FYT Jeans are the perfect blend of style and comfort when it comes to jeans.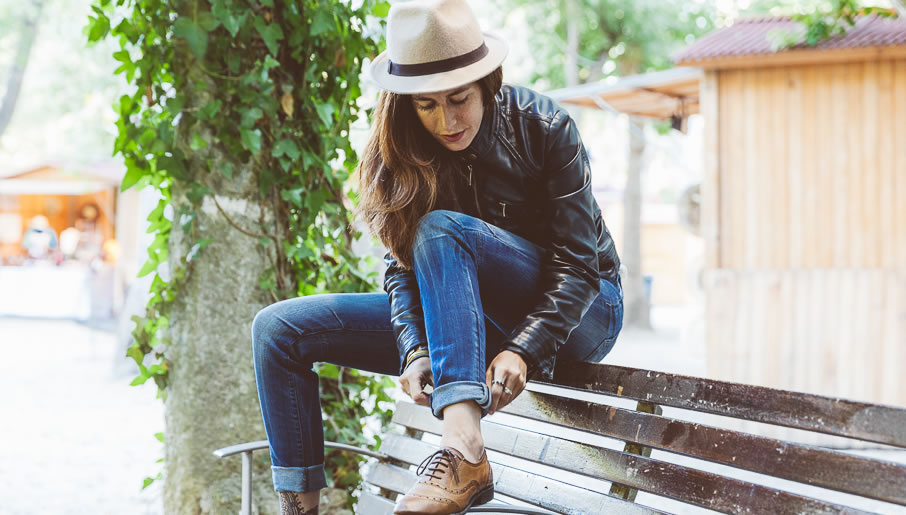 What makes our jeans special?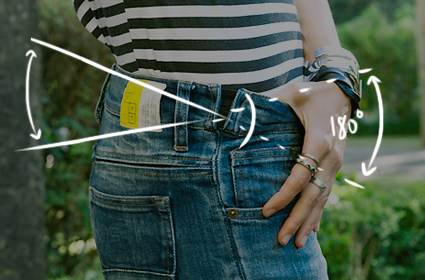 Flexible waistband
We incorporated an elastic waistband in the fabric to allow fit to adapt freely to your position, relieving tightness up to 90%.
Special knee seams to relief leg pressure
We removed the excess fabric in the knee area for extra comfort and safety. Studies at MIT reveal a pressure reduction up to 77% compared to regular jeans.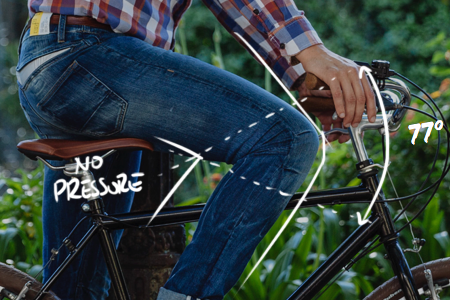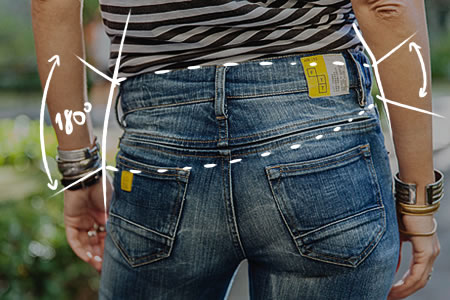 REAR ZIPPER OPTIMIZES FIT IN ALL POSITIONS ALLOWING TO BEND OR SIT COMFORTABLY
In the back, we added a concealed zipper to release tension, giving the space you need in the crotch, with a pressure reduction up to 55%.
Keep in touch
Subscribe our newsletter and make sure you don't miss any of our updates, new features and new models.
Success
Thanks for signing up!